Capture the once a lifetime growing up moments of your baby. Before you know it, your baby has already grown up. Don't miss the golden opportunity to preserve the cute and unforgettable memories for your baby. Create creative photo books with your best photos. Personalize and preserve your baby's childhood moments into beautiful photobook. With technology advancement, we now have user friendly and easy to use bookmaking software. It comes with many creative templates to allow parents to design beautiful baby photo book in no time. Very high quality printing with professional binding is available where you can display on the desk or show to friends and relatives. We are now having Photobook Singapore promotion. Photobooks of baby are great gifts for grandparents or for personal remembrance. Fast delivery in Singapore. Design one today!
Photo Book Online Designer
Easy to use
Drag and drop features
Better creative control
Lots of beautiful and creative background templates to choose from
Easy import photos from social media such as facebook, flickr
Image enhancements tools such as masking effects, drop shadows, saturation, contrast etc
Add text, borders, shapes for your creativity
Photobook Singapore Promotion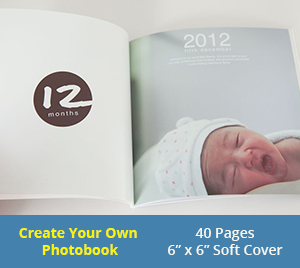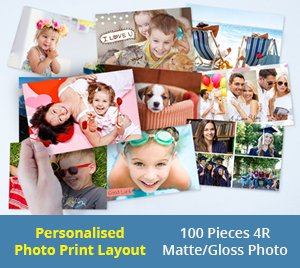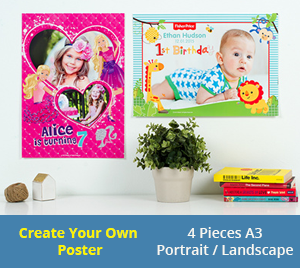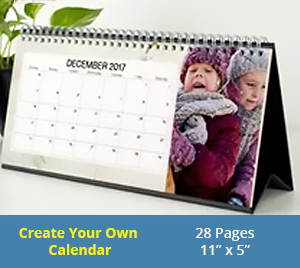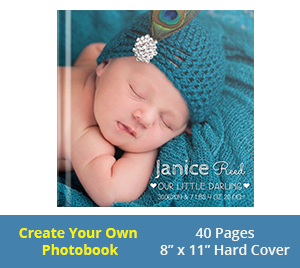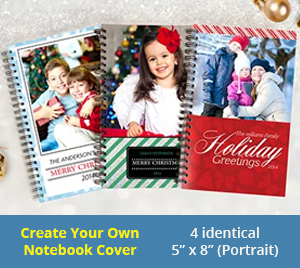 What Our Customers Say
"Thank you for the high quality printing. I like the paper texture. Really nice photo book!" – Chris Lee, Woodlands, SG
"Ordered photobook for my baby first month celebration. Wow! I like the vibrant colors and texture! Thank you very much!" – Tina Wong, Jurong SG
"Have ordered the second time. Received one of the photo books today! Fast delivery! So gorgeous!" – Cheng Mei Lin, Bedok, SG
"Cheap and beautiful. Love photobook, super nice and easy to use!! Highly recommended to all parents!!" – David Teng, Sengkang, SG
Frequently Asked Questions
I have used photobook designer and create a 47 pages photo book. Can I buy and pay the extra pages?

Yes, sure. Proceed to checkout after the book is designed. You are required to pay the additional pages charges & shipping fees.
How much are the shipment fee for 500 4R photos?

The shipping fee for 500 4R prints is S$10.
How much is the shipping fee if it were to send over to Singapore from Malaysia?

Currently it's $7 for express and $4 for normal. Prices may change without prior notice.
Do I get free shipping for order above $75?

Yes. During checkout, if the order value without shipping is S$75 or higher, you will be entitled to free shipping.
Can i upload photos and get all necessary steps done from beginning to finish with a smartphone?

Sorry. The software is not supported. However, you can transfer the pictures from the phone to the computer and you able to do it from there.
Is there any delivery charges if I self collect in Singapore?

Self collection is not possible in Singapore as the printing orders are shipped from Malaysia.